Welcome to Mindfulness Journey
Mindfulness Journey is dedicated to offering mindfulness trainings, workshops, retreats and events to deal with stress and enhance your well-being.  To learn and practice meditation both formally and informally and to deepen self awareness.  All offerings are designed to support you in finding calm and balance in your life.   The purpose is to nurture and nourish the mind, body and heart with a gentle open hearted approach.  We deepen awareness also by learning to cultivate an attitude of care and loving kindness towards ourselves, others and the planet.  Donna has been practicing for 20 years and is passionate about supporting others in living mindfully.
What we offer:
1. The 8 Week Mindfulness Based Stress Reduction Programme (MBSR) March-May 2022
2. One Day Mindfulness Retreats
3. Weekend Mindfulness and Yoga Retreats 
5. Mindfulness Morning Zoom Sessions and Mini-Retreats
6. See the Psychotherapy Page, if you want to book a one to one psychotherapy session.  Sessions will be conducted in person at the office or on Zoom or WhatsApp Video call depending on the circumstances.  To book a psychotherapy session, contact Donna by email or by phone.
Upcoming Events
Please click on a course below to book.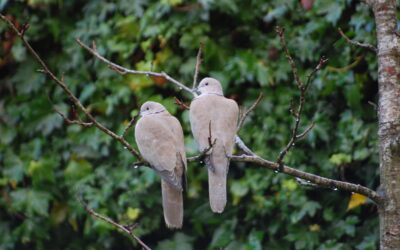 Jon Kabat-Zinns world renowned 8 Week Mindfulness Based Stress Reduction programme (MBSR). Clinically and scientifically proven to reduce stress, anxiety, symptoms of depression, pain, chronic illness and improve an overall sense of well-being. Learn to feel more...